Charleston has picked up one more "best food city" prize to add to its crowded trophy case.
Food & Wine on Friday named Charleston one of "the 10 most exciting cities for food around the world." The city will be featured in the August issue of the magazine, along with Florence, Hong Kong, London, Los Angeles, New Orleans, New York, Paris, Tokyo and Toronto.
This is the first time that Food & Wine has compiled such a list.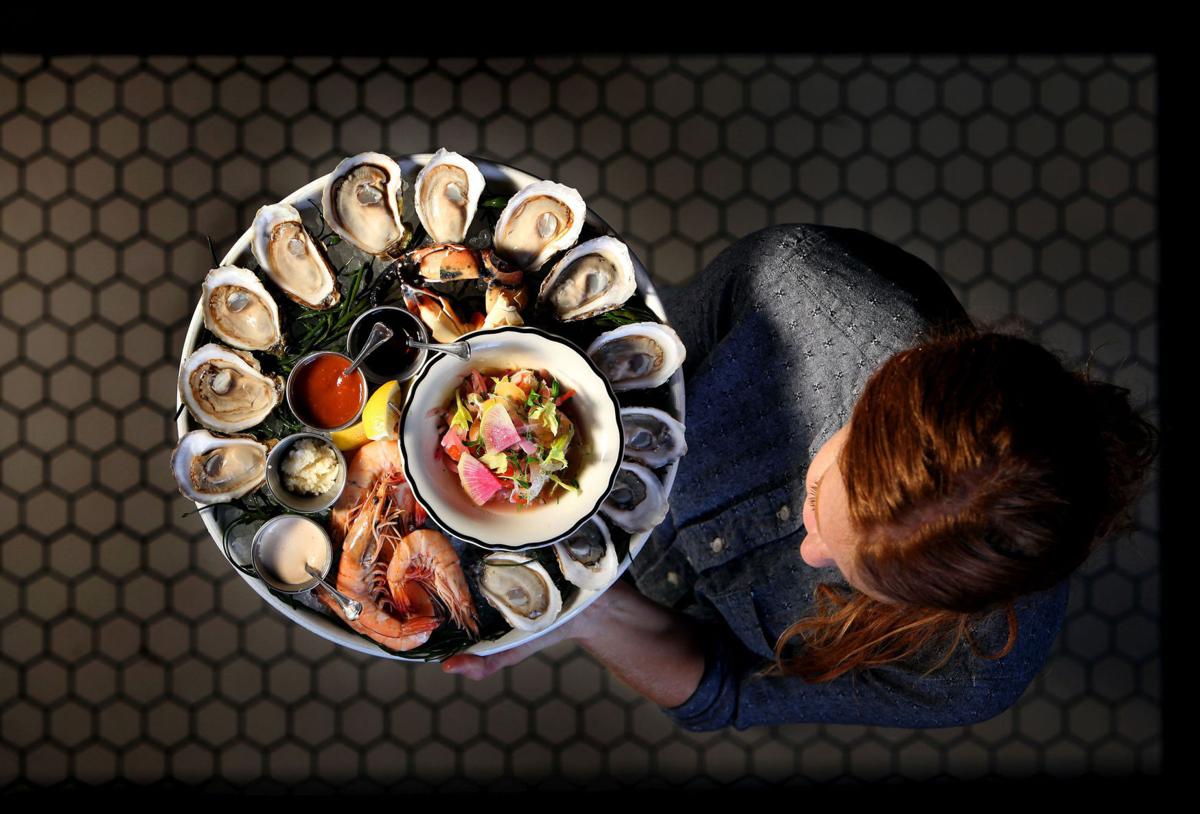 Over the past year, Charleston's dining scene has been celebrated by outlets including Conde Nast Traveler, which put the city atop its list of "Best Food Cities in the U.S." It finished second to New Orleans in Travel + Leisure's survey, and also appeared on unranked lists of leading food cities created by Zagat, Food Republic and the Travel Channel, as well as earning Southern Living's title for best city overall.
The only lists of food-showcase cities from major publications that Charleston hasn't recently cracked are those which impose criteria related to population size or affordability.
To accompany the listing in the magazine, Food & Wine is running a feature on Sean Brock's favorite restaurants and the heirloom ingredients on their menus.